Outsourced B2B marketing services
---
Conach Marketing Group bring decades of experience in B2B marketing solutions to our clients to help grow their business. We specialize in delivering comprehensive sales, marketing, and lead generation services that are affordable, responsive, and effective. If you're looking for a marketing partner built to be your outsourced marketing department, Conach could be the answer. After all, that's what we do it for dozens of clients.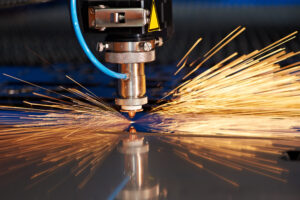 From global manufacturers to tier suppliers to national distributors, Conach has provided marketing services for over fifty manufacturing clients in our careers.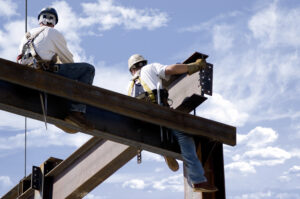 From full service commercial construction to specialized trade contractors, Conach has worked with over forty construction clients in our careers.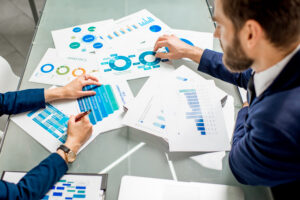 The financial clients we have worked with have come to understand that sales and marketing is an investment – one that pays long-term dividends.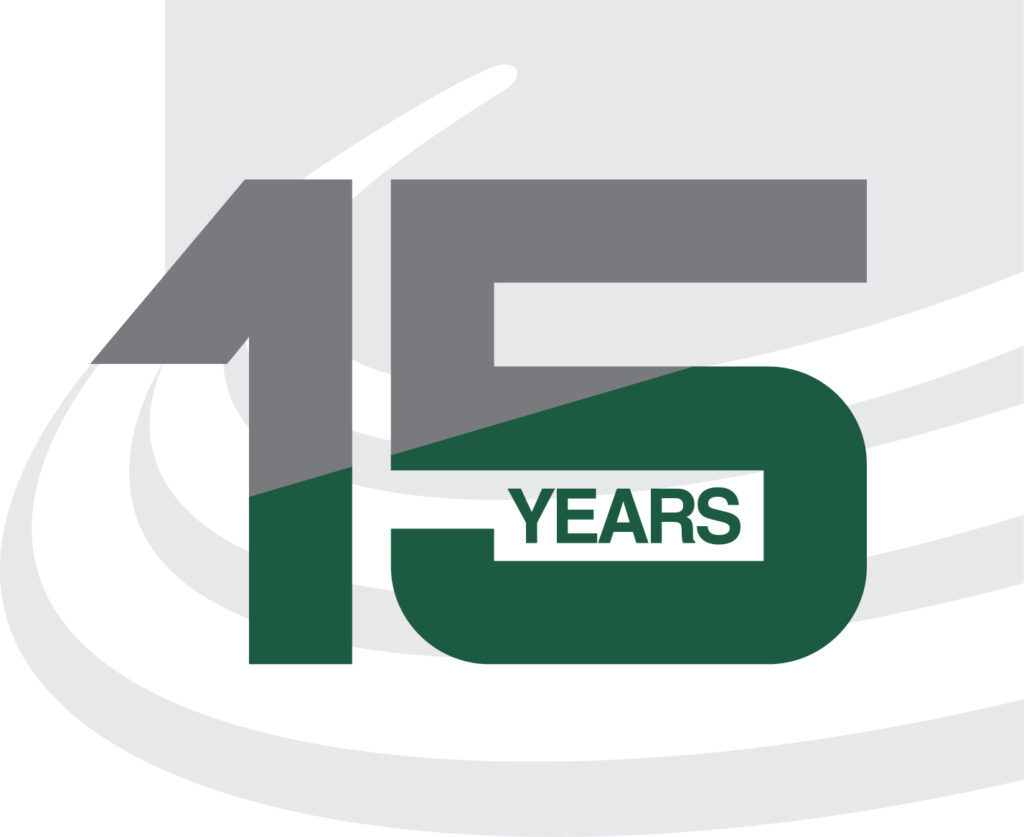 Celebrating 15 Years!
They say time flies when you're having fun, but it also speeds by when you're doing work you believe in. As we reach our 15th anniversary of providing B2B marketing, we'd like to thank all the clients that helped our agency grow. Especially the long-term ones that trusted us for all these years to be part of their success and team.
We appreciate our Conach family. All the employees, freelancers, vendors, and strategic partners that have, and continue to, support us as we work to be the best marketing partner to our clients.
We are grateful for the last 15 years and look forward to what the future brings. Slainte!
Slide
"I would highly recommend Conach. I would tell referrals to expect extreme professional, but with a sense of humor that makes Conach easy to work with. Conach has been able to guide us down the path of getting our name out to the markets we serve."
— Elizabeth Orwin, Project Manager, Gundlach Champion
Slide
"Conach Marketing are a great value to our firm as well as many of our clients. Because they deliver talent, commitment, care and a desire to succeed, I would recommend them to any business looking to improve their marketing program and results."
— Daniel Kropchak, Owner, Sales Development
Slide
"The new design and branding that Conach created for Belmont increased the impact of our sales material."
— Sarah Pierce, Marketing Manager, Belmont Technologies
We mean full B2B marketing services
Many agencies claim to be full service while falling short of providing all the services a client needs to grow their business. As a result of working with hundreds of clients, we realized most lack the resources for a complete sales and marketing program. Above all, Conach Marketing Group was determined to be that single outsourced solution. Consequently, our full line of services offers a unique and affordable source for small business marketing services.

Not your father's advertising agency
Due to our focus on small business marketing, we had to discard many of the traditional advertising agency practices. You always work with the team on your account, not an account manager. We never mark-up vendor services or take a commission on media. As your B2B marketing partner, we offer responsive and proactive services. We don't offer cookie-cutter solutions, each program to the client. Our clients have two options in the way they choose to work with us: Bundled Services or Custom Services.
Focused small businesses marketing strategies
While we deliver services to a wide range of clients in over a dozen states, our focus is on industrial marketing, commercial construction marketing, and financial marketing. By working with dozens of manufacturers, contractors, and financial firms, we can bring extensive experience to those clients. Our responsive and client-focused approach to business to business marketing means clients across the country can rely on our services to meet their sales and marketing goals. As one of our out-of-state industrial marketing clients told us, "Working with Conach feels like I'm working with an agency that's just across town, not two states away."